Affordable accommodation in Bratislava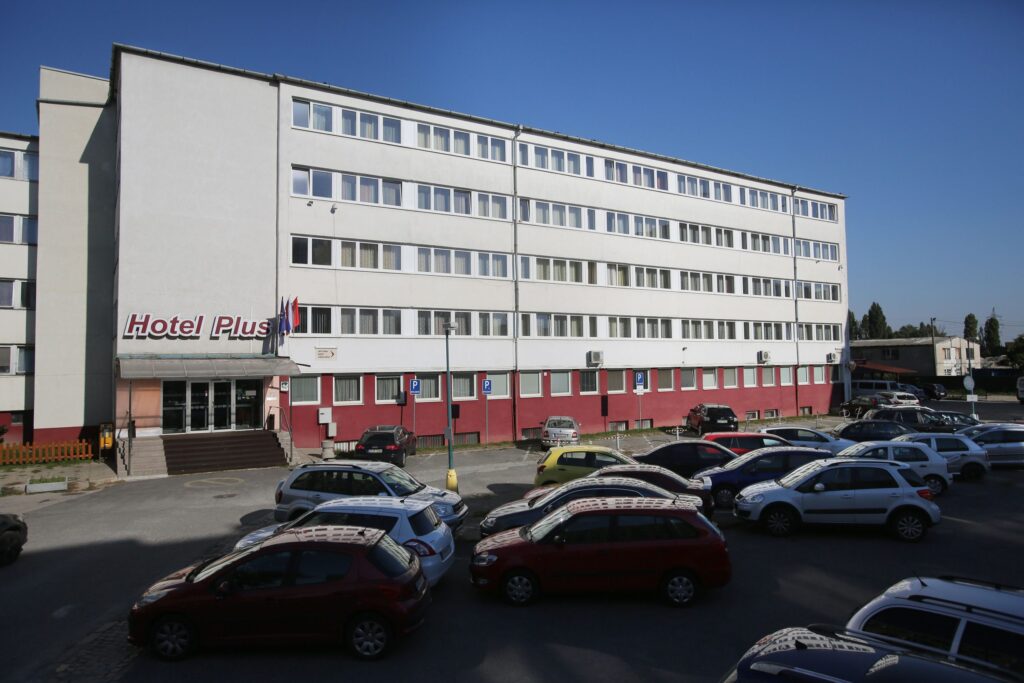 Accommodation from 37 € / night
Hotel Plus is situated in Bratislava's part of Ružinov – Trnávka, just 2 kilometers from M. R. Štefánik Airport and about 700 meters from Avion and Ikea shopping centers.
It is very easily accessible from the motorway's ring road as well as public transport from the main train station and bus station. There is a night bus stop right next to the hotel which provides links to the main train station and bus station as well as with the city center.
Accomodation is avaliable in renovated rooms of Business and Standard.
Your opinion matters. Join hundreds of happy guests and leave us with a review.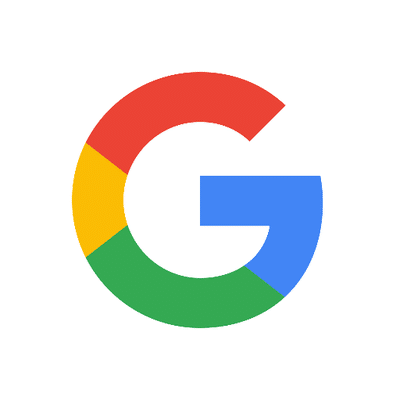 Vitalii Dobrui
🇬🇧
Pretty nice place. Room was clean af. Was at different place it wasn't nice. This hotel are best. Best for travelers and people who wanna stay for couple days. Good price. Free breakfast!!!! 4 stars for sure! ⭐️⭐️⭐️⭐️⭐️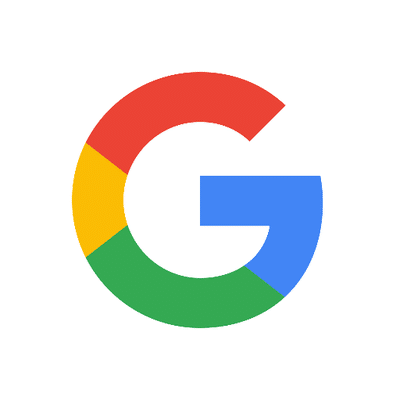 Alina-Maria Plescan
🇩🇪
Gute Aufnahme, gute Essen. Zimmern sind sehr zauber. Personal und alles sehr top.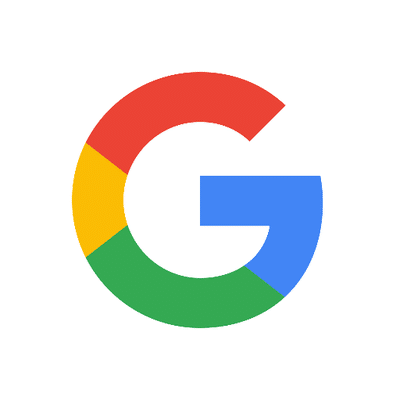 Anna Użycka
🇵🇱
Pokoje czyste ,śniadanie w formie bufetu każdy coś sobie wybierze.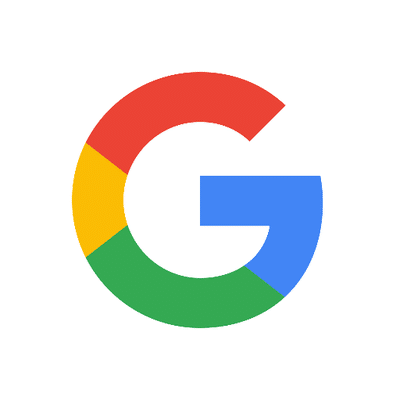 Djordje Georgijevic
🇷🇸
Добар,реновиран и уредан хотел,ако имате и вечеру врло је квалитетна, задовољан....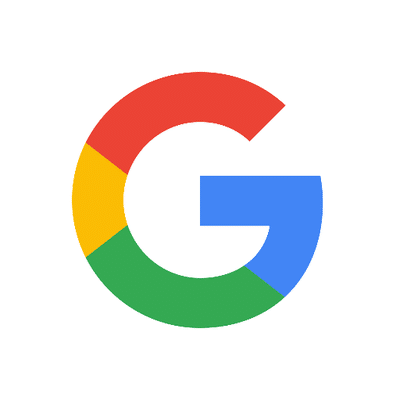 Maciej
🇵🇱
Bardzo dobra obsługa oraz jedzenie. Ładne oraz wystarczająco duże pokoje. W łazience hotelowej nie cząsto można znaleźć nawet suszarkę do włosów co jest plusem.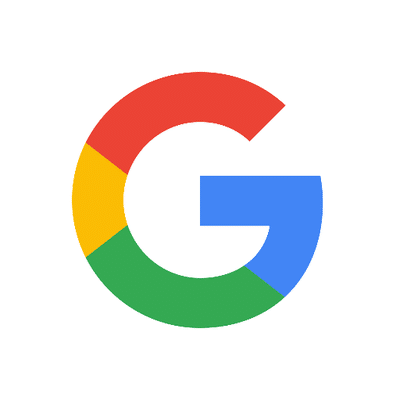 Александр Коннов
🇷🇺
Все очень понравилось, особенно обслуживание.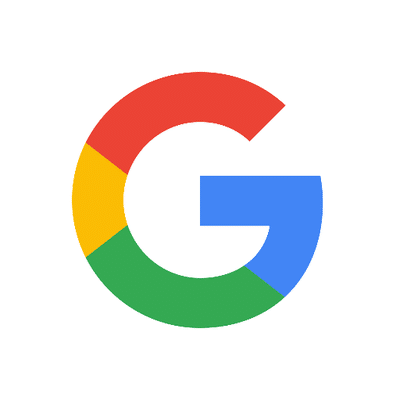 Ionela Cifor
🇬🇧
Very good, a low price and good conditions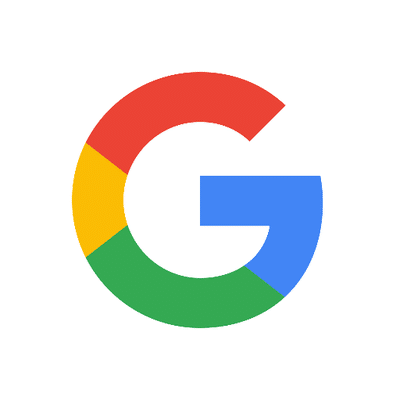 Inese Bezdelīga
🇱🇻
Ir viss nepieciešamais. Ceru uz labām brokastīm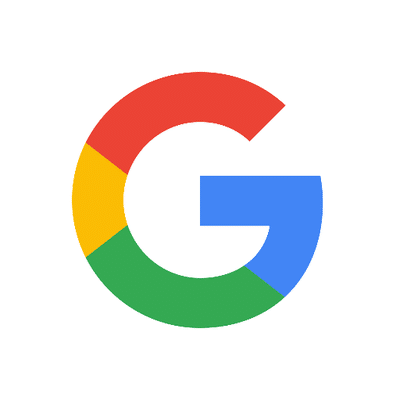 Selim Mahdhi
🇬🇧
Quiet place, cheap price, nice staff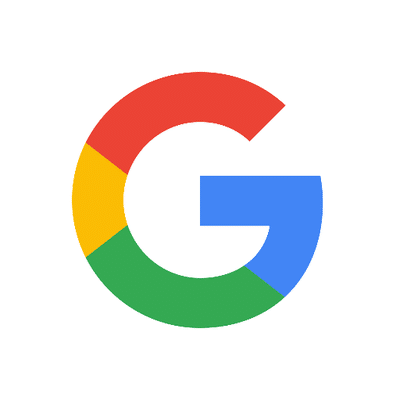 DR SERDAR İZZET GÖKNUR
🇹🇷
Fiyatı çok iyi,merkezden biraz uzak,navigasyon otelin arkasına yönlendiriyor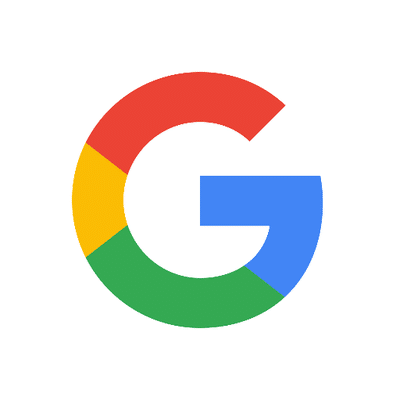 Urmas Kruusimägi
🇪🇪